Preserving the Health, Safety & Aesthetics of Your Trees
RDCS provides a variety of arboriculture consulting services for both public and private properties. Founder Jeremy Rappoport is a certified and registered consulting arborist in the San Diego area.
By utilizing current arboriculture science established by the International Society of Arboriculture, the American Society of Consulting Arborist, and the Tree Care Industry Association, RDCS is qualified to provide the most accurate, up-to-date information about the current state of your trees.
If you are a commercial property owner or part of a homeowners association, it is your duty to meet specific landscape and tree requirements for safety and aesthetics. To ensure proactive property management, you must have a basic knowledge of tree assets within your community. This starts with a simple tree inventory that assesses tree health condition and recommends proactive maintenance recommendations to reduce the risk of a tree failure that might impact people and property. If any legal issues arise, you'll be equipped with all of the necessary information to protect your best interests.
The Consulting Process
RDCS uses a tree inventory to help identify and catalog all tree assets on a given property and document overall tree health and risk condition.
If there are symptoms of decline, whether single or in a group, RDCS presents a tree health assessment with recommendations for improving the tree health condition.
For tree defects and change of conditions, RDCS performs a tree risk assessment. The defects and probability of failure are identified with recommendations to mitigate and reduce the risk of failure, creating a safe environment for people, property and utilities.
If an event arises resulting in tree damage or loss, RDCS provides accurate tree appraisal services that conform to the latest industry standards.  Tree appraisal services include individual as well as wholesale tree and palm tree nurseries.
Free Consultation
Contact Jeremy Rapport to schedule a consultation, free of charge.
Call Today – 858-205-4748
Construction and Infrastructure Projects
Construction infrastructure projects often pose a problem for existing trees. Civil engineering firms, landscape architects, and California environmental consultants count on RDCS for a variety of certified arborist consulting services. Whether a street improvement, energy or water transmission, high-speed bus or rail project, RDCS provides expert tree consultant services designed to conform to your project requirements. RDCS can design a tree protection plan incorporating the latest industry specification and best management practices, (BMP).  We provide field monitoring, supervision and inspection services during construction.  As a Registered Consulting Arborist, (RCA), you can rest assured any documentation or certified arborist reports are prepared to the highest industry standards.
RDCS also develops tree management plans for municipalities, and provides peer reviews of conflictive arborist opinions to ensure that you receive reliable opinions and recommendations.
List of Consulting Services
Tree inventory (basic and advanced)
Tree appraisal for an individual tree, wholesale tree or palm nursery
Tree risk assessment (opinion and recommendations)
Tree health assessment (opinion and recommendations)
Tree protection plans (typically during construction)
Best management practices (BMP)
Monitoring and arborist supervision
Tree management plans
Third party independent peer review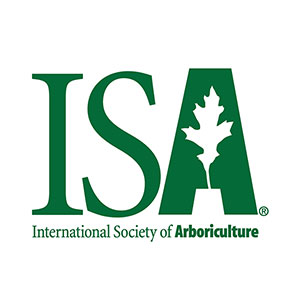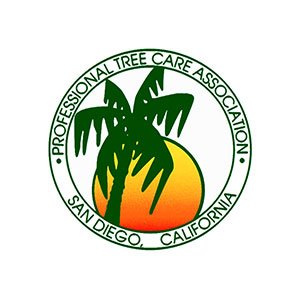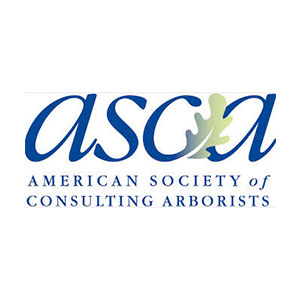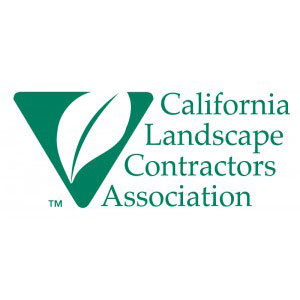 What Our Clients Are Saying
"I contacted Jeremy to evaluate the health of two mature trees that are planted adjacent to my property to determine if they posed a safety hazard to my home. Jeremy's professionalism and knowledge was exactly what I was looking for. The service he provided is unique in an industry filled with fly-by-night "experts" who can't even seem to keep an appointment, much less provide quality service. I will be using Jeremy again for other landscaping needs."
Craig Gottlieb
Military Antiques