Preserving the Health, Safety & Aesthetics of Your Trees
Located in San Diego, RDCS provides arboriculture consulting services for public and private property Owners throughout the southland. Founder Jeremy Rappoport is a certified arborist, (WE-9083A),  registered consulting arborist, (RCA #564) and qualified tree risk assessor.
RDCS conforms to standards and best management practices established by the American National Standards Institute, (ANSI) A300 tree care and Z133 safety standards.  These standards were developed and adopted by the International Society of Arboriculture, the American Society of Consulting Arborist, and the Tree Care Industry Association to establish industry norms  and practices.
RDCS is an independent consulting arboriculture firm, we do not prune, cut or remove trees, we only consult.  Avoid potential conflicts of interest, contact Jeremy today for third party independent arborist consulting services.  858-205-4748
California has suffered many destructive wildfires and resultant mudslides, causing enormous property damage.  RDCS has provided landscape and tree appraisals for insurers and property owners throughout the state.  Regardless of the cause of landscape or tree loss, Jeremy Rappoport provides the consulting services for any situation. .
Consulting Services
RDCS develops a tree inventory that identifies the species, size, health condition and defects that increase the risk of tree failure.

For trees in declining health, RDCS develops a tree health assessment that diagnoses and provides recommendations to improve the tree health

When a tree(s) exhibit a sudden change in condition, including leans, dieback, insect infestations, RDCS performs a tree risk assessment that identifies defects and rates the potential risk of failure.
RDCS provides accurate tree and landscape appraisal services for residential and commercial property Owners and insurers due to wildfire, floods and other natural disasters, all appraisal services conform to the latest industry standards.
RDCS provides tree and landscape appraisals for wholesale tree growers, commercial and residential property owners.
Request a Consultation
Contact Jeremy Rappoport to learn more and schedule a site consultation.
Call Today – 858-205-4748
Construction and Infrastructure Projects
Trees may conflict with infrastructure projects. Civil engineering firms, landscape architects, and environmental consultants count on RDCS for a variety of certified arborist consulting services. Whether a street improvement, energy or water transmission, high-speed bus or rail project, RDCS provides expert tree consultant services designed to conform to your project requirements. RDCS designs tree protection plans, incorporating the latest industry specification and best management practices, (BMP).
We provide field monitoring, supervision and inspection services during construction.  As a Registered Consulting Arborist, (RCA), you can rest assured any documentation or certified arborist reports are prepared to the highest industry standards.
RDCS provides independent third party peer reviews of conflictive arborist opinions to ensure that you receive reliable opinions and recommendations.  Call Jeremy Today, 858-205-4748
List of Consulting Services
Tree inventory (basic and advanced)
Tree appraisal for an individual tree, wholesale tree or palm nursery
Tree risk assessment (opinion and recommendations)
Tree health assessment (opinion and recommendations)
Tree protection plans (typically during construction)
Best management practices (BMP)
Monitoring and arborist supervision
Tree management plans
Third party independent peer review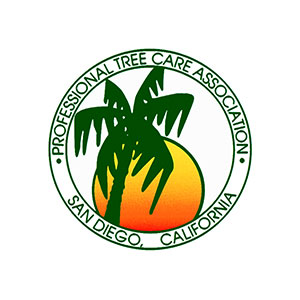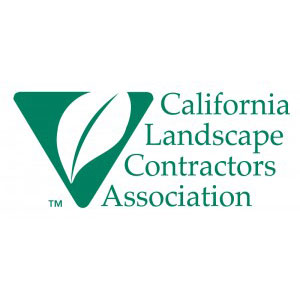 What Our Clients Are Saying
"When the HOA board I was President of needed an expert report regarding bad work done by an irrigation contractor our attorney referred us to Jeremy Rappoport. The report Jeremy wrote was detailed and thorough. It enabled us to recover some money from the contractor to repair the bad work.
A year later, when my HOA board began an extensive $300K rehabilitation of our irrigation system, we hired Jeremy to be the project manager. He created the specifications, reviewed the bids, monitored the project, and approved invoices after he confirmed the worked was completed per the contract specifications. Jeremy responded quickly to concerns the board had about the contractor's work and did detailed inspections of the project with written progress reports to the board. We could not have tackled this project without Jeremy's expertise.
It was a pleasure to work with him and I have wholeheartedly recommended his services to other HOA's in my community of Leisure World Seal Beach."
Margaret Gillon,
President (2016-2018),
Seal Beach Mutual No. Twelve