Gain a Competitive Advantage with Industry-Leading Experience
As the economy continues to improve, expansion and growth is inevitable. Development companies are constantly starting new projects, and hiring the right consultant is essential to success. Securing the perfect fit for your lucrative property will make you a front runner in today's competitive industry. RDCS can expertly fill that role for your project.
Acting as client liaison, RDCS coordinates development activities between jurisdictional agencies, consultants and sub-contractors on all types of construction management projects. We can handle all of the details of project management, including due diligence, entitlements, permits, budgets, scheduling, and contract management. We also provide field supervision of subcontractors, tailgate field meetings, agency coordination, inspections, and related services.
RDCS is a certified small business enterprise, (SBE) with the state of California and an emerging local business enterprise, (ELBE) with the City of San Diego. General contractors, prime consultants, civil engineers, and environmental consulting firms may gain a competitive advantage bidding on government projects requiring use of an SBE or ELBE certified arborist.
Our founder, Jeremy Rappoport, has held a variety of roles with public and private homebuilders and land development companies. He's truly done it all, and he can put his expertise to work for your business.
Land Development Consulting Services
Construction Management Consulting Services
Off-site duties, scheduling, and supervising subcontractors for:
Site and offsite improvements
Biologic mitigation and restoration (conformance to CEQA and ACOE regulations)
Field supervision, monitoring, inspections
Punch lists, common and mitigation area conveyance
Change order and invoice approval
Project Management Consulting Services
Development of budgets for land acquisition
Design and implementation of critical path construction schedule
Management of professional consultants
Construction contract purchasing, contract administration
Entitlements, due diligence and agency coordination
Owner liaison
Request a Consultation
Contact Jeremy Rapport to learn more and schedule a site consultation.
Call Today – 858-205-4748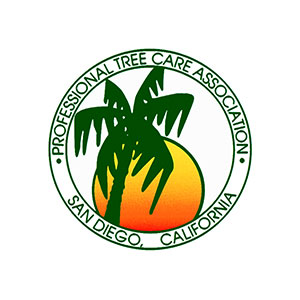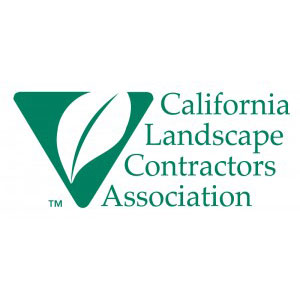 What Our Clients Are Saying
"Jeremy is an extremely capable land development director. He has a great understanding of all aspects of land planning and development. He keeps a tight schedule and is successful at coming in within budget. Well liked and respected by all he works with, Jeremy would be a great asset to any company looking to employ his services."
Bob Cummings, Regional President
Barratt Homes