Where Aesthetics Meets Eco-Friendliness
RDCS provides a variety of landscape and horticultural consulting services. Founder Jeremy Rappoport is a licensed C-27 California landscape contractor, (consultant only), and professional horticulturist.
Finding the perfect plant or tree is a difficult but important process. Through a careful study of horticulture and arboriculture, RDCS provides you with an understanding of specific plant growth characteristics and environmental requirements.  This enables you to create an aesthetically pleasing landscape garden that is compatible with the physical and environmental needs of each individual plant.
Consultant Services:
The Design Process, What Impacts the Success of a Plant or Tree?
We will evaluate environmental factors, such as wind, sun and shade, soil structure, pH, soil fertility, drainage, and micro-climates all of which play a big part in the success of your landscape project.
We assess the existing site, structures, access pathways, recreational area and other site-specific features. Working closely with the client, we design a landscape garden that is functional, aesthetically pleasing, and sustainable.
Plant material recommendations conform to the site and environment. Calculating for size at full maturity and site conditions will help ensure that the plant material flourishes.
Irrigation plays a major role in the survival of your plants. By utilizing new irrigation technologies, we help you reduce your monthly water bills while creating, protecting and enhancing your landscape investment.
Having proper soil structure, chemistry, and fertility is critical to the livelihood of your landscape. We evaluate the project site soil to determine if the soil is heavy, compacted or poorly drained and recommend organic, sustainable soil solutions.
Request a Consultation
Contact Jeremy Rapport to learn more and schedule a site consultation.
Call Today – 858-239-2323
Wholesale Direct Plant Purchasing
Rather than view pictures of plants or accept contractor provided plants at marked up prices, RDCS offers clients the opportunity to access local wholesale growers to view and select plant material suitable for the landscape garden.
Clients love the RDCS approach because they are able select the healthiest, most robust plants suitable for their garden and purchase plant material directly from wholesale nurseries avoiding contractor or retail nursery markups.
Landscape Project and Construction Management
RDCS consults as a project manger and owner liaison with the landscape contractor and other trades, assisting the client with design, budgeting, material purchasing, permitting and scheduling issues. RDCS protects the client's best interests through contractor supervision, monitoring and the inspection process.
Landscape Construction and Maintenance Trouble Shooting
RDCS consults on underperforming landscape projects and declining plant material.  Whether the issue is construction or maintenance related, we inspect, assess and determine the cause and make recommendations for immediate solutions.
List of Landscape & Horticulture Consultant Services
Site assessment and horticulture landscape design
Plant palette selection
Wholesale nursery direct purchasing
New and retrofit irrigation design
Landscape project and construction management services
Landscape troubleshooting
Soil analysis, testing and recommendations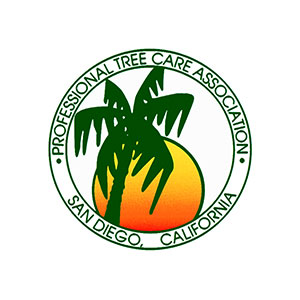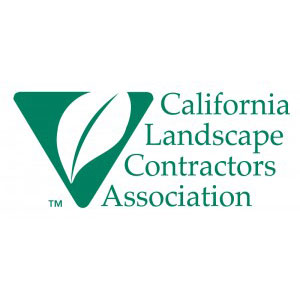 What Our Clients Are Saying
"Jeremy is a detail oriented, highly proficient professional who watches the bottom line and is always seeking ways to be more efficient. His breadth of knowledge of the land development business is immense and he continually strives for excellence and clarity in everything that he does. He is organized, on time, on budget, on purpose and goes well beyond the call of duty to make deadlines and deliver on time. I have worked with Jeremy over the last five years (as a land seller) on a very complex land development project and Jeremy has never failed to deliver. He takes great pride and care in his work, has impeccable integrity and is a consummate professional…"
Tim Wilson, President
Bella Lago LLC