Honesty, Integrity, and Unrivaled Experience
Trees germinate, grow, mature, decline and eventually die. Throughout their lifespan, trees provide multiple benefits, from aesthetics to functional attributes such as shading, screening, carbon sequestration and erosion control.  However, trees within the urban landscape contend with numerous stresses.  As they mature, trees acquire injuries and defects that may develop into a hazardous condition. When environmental forces exceed  a trees structural limits, failures and resultant accidents may occur.
To live with trees implies a certain minimal level of risk.  Trees planted in close proximity to people and property may eventually fail, causing accidents and property damage.  Improper tree selection and or location may increase the risk of a tree failure or accident.  Substandard maintenance and irrigation practices may result in tree decline.  Tree roots may lift adjacent concrete patios and sidewalks, creating trip, slip or fall hazards.  Roots may grow into sewer laterals, water or electrical boxes, damaging infrastructure utilities.  Whether due to a tree part or whole tree failure, soil or root failure, tree failure may cause serious, and sometimes fatal accidents.
Trees are often ignored until a failure occurs.  Owners should consider pro-active tree management utilizing specialized consulting services such as tree risk assessment and tree inventories to reduce the risk of a tree failure. Learn more from an experienced certified arborist, registered consulting arborist, tree risk assessor qualified and professional horticulturist.  Call Jeremy Today, 858-205-4748.
As an expert witness Mr. Rappoport will:
Review and evaluate case documents provided by the client.
Provide legal tree expert services including:

Forensic tree risk assessment for downed trees.
Perform site investigation and inspections, digital documentation.
Discovery and due diligence.

Review and determine the professional standard of care of tree service contractor.
Review and analysis of industry standards.
Conduct third party peer review.
Develop a tree appraisal based on current industry standards.
Develop or review tree protection plans and best management practices.
Historical investigation, construction impacts and alterations.
Develop an impartial expert opinion.
Assist the client's technical understanding of tree and arboriculture science.
Explain the strength and weaknesses of their case.
Free Consultation
Contact Jeremy Rapport to schedule a preliminary case review and phone interview, free of charge.
Call Today – 858-205-4748
Mr. Rappoport is a certified arborist and tree risk assessor qualified by the International Society of Arboriculture (ISA).  Mr. Rappoport is a Registered Consulting Arborist (RCA #564), accredited by the American Society of Consulting Arborists.  Combined with his arborist expertise, Mr. Rappoport is a C-27 California Landscape Contractor and a professional horticulturist, with a B.S. degree in Ornamental Horticulture from California State Polytechnic University, Pomona.
As a certified arborist, registered consulting arborist, qualified tree risk assessor and professional horticulturist,  Mr. Rappoport is an independent tree expert.  He consults for and provides forensic tree expert legal opinions for defendant and plaintiff cases based on arboriculture science and merit.
Call Jeremy Rappoport for Certified Arborist Expert Witness Consulting services at 858-205-4748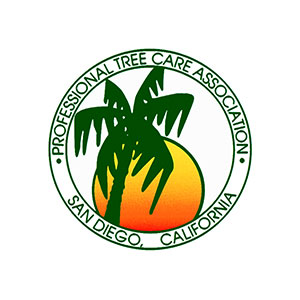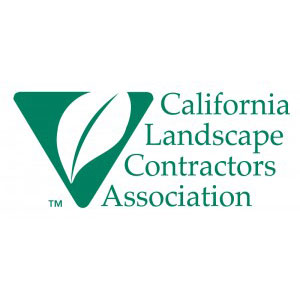 What Our Clients Are Saying
"Thanks – Jeremy. You really helped pull the case together. Please use us as references anytime. This was an excellent result and very importantly changed tree safety in the midlands of South Carolina in development projects".
Wesley D. Peel
Bruner, Powell, Wall & Mullins, LLC