Honesty, Integrity, and Unrivaled Experience
Improperly designed, installed or poorly maintained plant material may grow or develop defects creating hazardous conditions such as an impaired visual sight line, blocking driver or pedestrian view, dropping twigs, leaves, fruits, flowers and sap.
Improper plant selection and or location is a frequent cause for horticulture tree and plant lawsuits.  Compounding issues including landscape design, plant location, installation and post construction maintenance practices have a direct impact on both the establishment and long term success of the plant material.
A horticulture case may involve multiple deficiencies including plant palette selection, location, design and layout, grading, drainage, poor soils, site line intrusion, irrigation coverage issues and more.  Improperly selected plants poorly adapted to the site conditions may create a safety hazard to the general public.
Turf may grow over depressions creating hidden trip and fall hazards.  Tree roots in confined planters grow under curb, gutter and sidewalks, damaging infrastructure and creating open and obvious hazards.  A professional horticulturist, Jeremy Rappoport examines the complexity of plant cases and distills the core issues as a basis for rendering his impartial expert opinion.
RDCS, Experience the difference using a professional horticulture expert.  Call Jeremy Today, 858-205-4748
As a Horticulture Expert, Jeremy will:
Provide a telephone preliminary review and interview with the Client free of charge.
Review and evaluate all documents supplied by the Client in a timely manner.
Analyze line of sight and plant encroachment issues.
Provide plant material suitability studies as requested by the Client.
Submit plant appraisals, quantify and qualify site conditions.
Inspect and review site and environmental conditions affecting plant issues.
Review maintenance practices and industry standards.
Evaluate agency construction and maintenance specifications and provide conflict(s) check.
Determine satisfaction of horticulture standard of care practices.
Suggest additional investigative soil and plant tissue testing to assist the Client.
Point out the strength and potential weaknesses of the Client or opponent's position.
Support his opinion based on facts, plant and soil science.
Render an impartial opinion only in his area of expertise.
Free Consultation
Contact Jeremy Rapport to schedule a preliminary case review and phone interview, free of charge.
Call Today – 858-205-4748
Jeremy Rappoport is an experienced, practicing horticulturist, skilled in the utilization of plant & soil science to convince others of the importance and validity of his opinion. Put a plant expert on your side, call Jeremy Rappoport at 858-205-4748.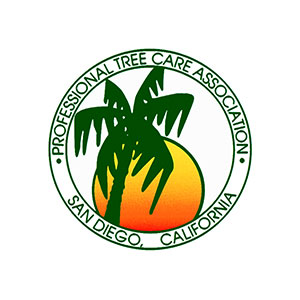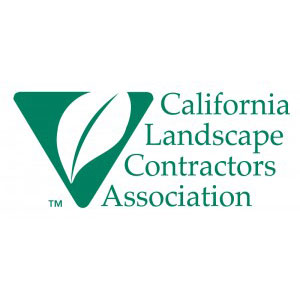 What Our Clients Are Saying
"We turned to Jeremy when we needed a horticultural expert for consultation on many of our properties throughout California. His knowledge and experience is unsurpassed. His landscape and horticultural insights combined with strong leadership and supervision led to many successful projects, I recommend him as a knowledgeable landscape expert and consultant."
Herbert Gelfand, CEO
De Anza, Inc.