Honesty, Integrity, and Unrivaled Experience
Mr. Rappoport is a land development professional, with decades of project and construction management experience with public and private master development companies and homebuilders.  Mr. Rappoport's experience as Director of Land Development, Director of Operations, and Land Development Manager, combined with field postings as Offsite, Grading and Landscape superintendent support his qualifications as a land development expert witness.
As a former Director of Land Development, Mr. Rappoport understands the complexities involved in land development, from due diligence to entitlements, permits, satisfying conditions of approval, developing pro-forma land budgets or critical path construction schedules. Jeremy learned the industry from the ground up, starting as a landscape superintendent, then grading and offsite superintendent. He was then promoted to operations and director of land development.
If your case involves grading, infrastructure, and site improvements, land acquisitions and entitlements, Jeremy stands ready to assist.  Call Today, 858-205-4748
As a Land Development Expert, Jeremy will:
Provide a telephone preliminary review and interview with the Client free of charge.
Review and evaluate all documents supplied by the Client in a timely manner.
Make suggestions to obtain documents to support the Client's positions, assist in discovery.
Review land acquisition, due diligence and entitlement processing of tentative and final maps.
Inspect evidence through the proper chain of custody.
Research and provide technical information, research agency development guidelines and specifications.
Inspect the General Contractor-Subcontractor contract documents and specifications.
Evaluate the General Contractor field supervision, documentation, scheduling procedures and subcontractor relationship.
Evaluate the actions and behavior of other subcontractors affecting the Client.
Evaluate the actions and behavior of real estate professionals, agency representative, and professional consultants.
Determine satisfaction of the standard of care.
Develop impartial expert opinion based on facts and supporting evidence.
Free Consultation
Contact Jeremy Rapport to schedule a preliminary case review and phone interview, free of charge.
Call Today – 858-205-4748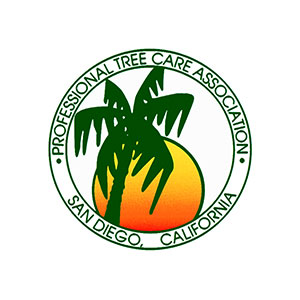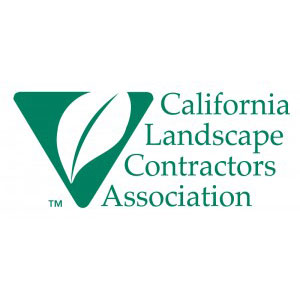 What Our Clients Are Saying
"I have worked with Jeremy for many years, most recently on a project in Oceanside which had significant geotechnical challenges. Jeremy's effective management style was the glue that held the project together when on several occasions litigation appeared to be the only solution to the problem. Jeremy's effective mediation of a dispute resulted in an amicable resolution for all parties without the need for counsel. I highly recommend Jeremy for any entity who is looking for construction expert consulting services who is passionate about his work."
Dave Evans, Vice President
Geocon Incorporated