Honesty, Integrity, and Unrivaled Experience
Did your client trip over a sprinkler head or did turf grass hide a depression in the grade resulting in personal injury?  Did a tree root lift a sidewalk panel, causing a trip and fall accident?  Did a landscape contractor satisfy the industry standard of care?
Mr. Rappoport is a well qualified landscape, arboriculture, horticulture and land development expert witness:
Owned and operated Landscape Horticultural Services, a full service C-27 California Landscape Contractor, #436000.
Landscape and general superintendent for the Baldwin Building Company
Director of development for Arid West and Terra Firma Landscape companies.
Landscape and Offsite Superintendent for Continental & D.R. Horton Homes.
Landscape and Offsite Superintendent, Operations Manager for Starwood Santa Fe Valley Partners.
Director of Land Development, K. Hovnanian Homes.
B.S. Ornamental Horticulture California State Polytechnic University, Pomona
Certified arborist, tree risk assessor qualified, International Society of Arboriculture
Registered consulting arborist (RCA #564),ASCA
Whether your case involves:
Trip, slip or fall accidents
Tree, limb, or branch failure accidents
Root trespass, sewer, storm drain, sidewalk, patio, pool decking damage
Sub-standard landscape construction, installation or maintenance issues
Jeremy Rappoport examines the complexity of landscape cases to determine satisfaction of industry standard of care, basing his expert opinion on facts and industry standards.
As a Landscape Expert Witness, Jeremy will:
Provide a telephone preliminary review and interview with the Client free of charge.
Review and evaluate all documents supplied by the Client in a timely manner.
Submit site investigation appraisals reports for the Client.
Examine contractor's actions relative to the industry standard of care.
Review contractor performance and known industry standards.
Provide site observations, irrigation operational testing and evaluation.
Review Contractor's construction, supervision and accounting practices for the Client.
Review the General Contractor's construction, supervision and management of the Sub-Contractor for the Client.
Evaluate jurisdictional agency involvement on behalf of the Client.
Investigate the action(s) of other landscape design professionals on behalf of the Client.
Point out the strength and potential weaknesses of the Client or opponent's position.
Render an impartial opinions within his area of expertise.
Free Consultation
Contact Jeremy Rapport to schedule a preliminary case review and phone interview, free of charge.
Call Today – 858-205-4748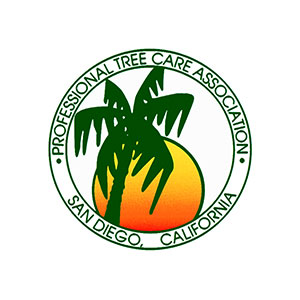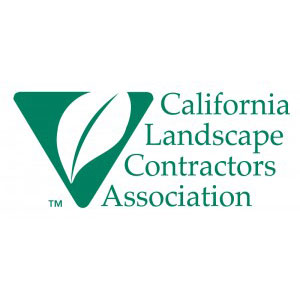 What Our Clients Are Saying
"I have had the pleasure of working with Jeremy on several projects. In each case, I have found him to be thoughtful, articulate, detail-oriented, well organized, and professional in every way. Jeremy is able to grasp and retain the important details, while staying focused on the larger picture and the ultimate success of the project. I can always count on Jeremy bringing his strong work ethic, positive personality and commitment to excellence to every project."
Andrew K. Hartzell, Attorney at Law
O'Neil LLP