Our most requested expert services include:
Expert witness for slip/trip/fall hazards
Landscape expert for obscure or hidden hazards resulting in personal injury
Tree failures resulting in fatality, personal injury and/or property damage
Assessment of contractor satisfaction of standard of care
Contractual disputes between general contractor and subcontractors
Plant material assessment for vandalism, poisoning, laboratory analysis
Contact Mr. Rappoport to schedule your free preliminary case review and phone interview.
As a certified arborist and expert witness Mr. Rappoport will:
Review and evaluate case documents provided by the client.
Provide legal tree expert services including:

Forensic tree risk assessment for downed trees.
Perform site investigation and inspections, digital documentation.
Discovery and due diligence.

Review and determine the professional standard of care of tree service contractor.
Review and analysis of industry standards.
Conduct third party peer review.
Develop a tree appraisal based on current industry standards.
Develop or review tree protection plans and best management practices.
Historical investigation, construction impacts and alterations.
Develop an impartial expert opinion.
Assist the client's technical understanding of tree and arboriculture science.
Explain the strength and weaknesses of their case.
Free Consultation
Contact Jeremy Rapport to schedule a preliminary case review and phone interview, free of charge.
Call Today – 858-239-2323
Mr. Rappoport is a certified arborist and tree risk assessor qualified by the International Society of Arboriculture (ISA).  Mr. Rappoport is a Registered Consulting Arborist (RCA #564), accredited by the American Society of Consulting Arborists.  Combined with his arborist expertise, Mr. Rappoport is a C-27 California Landscape Contractor and a professional horticulturist, with a B.S. degree in Ornamental Horticulture from California State Polytechnic University, Pomona.
Mr. Rappoport is an independent tree expert and registered consulting arborist.  He consults for and provides forensic tree expert legal opinions for defendant and plaintiff cases based on arboriculture science and merit.
Call Jeremy Rappoport for Certified Arborist Expert Witness Consulting services at 858-205-4748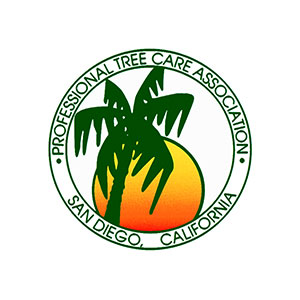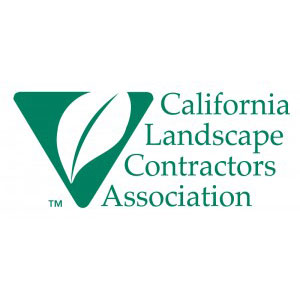 What Our Clients Are Saying
"Thanks – Jeremy. You really helped pull the case together. Please use us as references anytime. This was an excellent result and very importantly changed tree safety in the midlands of South Carolina in development projects".
Wesley D. Peel
Bruner, Powell, Wall & Mullins, LLC